Houses for Sale in Alcoy
Property listing for Alcoy, local property. Also available map based International Real Estate.
Houses for sale free property listing, Alcoy
For a more accurate and convenient search for real estate ads, use the filter by address and parameters.
International Real Estate
You can enter the search address you are interested in such as country, state, city, district, or street. Use advanced options to filter properties by price, area, etc.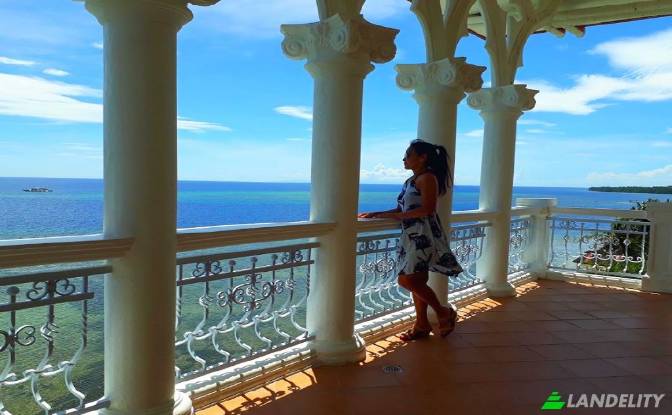 House for Sale in Alcoy
If you are interested in houses for sale in Alcoy, our free property listings website will allow you to quickly and easily find the desired real estate. With the available property search on the map, you can see the property location and visually estimate the land lot size. All real estate property ads on our website have a parcel boundaries defined and a corresponding map based image.
International Real Estate - Houses for Sale